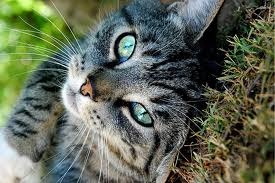 Small gray she-cat with green eyes. Roleplayed by Whatsit88

Brother(s)
Stormwing; Ikeclaw
Father
Goldstar
Mother
Cherryfire (in StreamClan)
Mentor
Fawnheart
Cousin(s)
Honeystripe; Lightningclaw
Aunt
Dreamfreeze (in StreamClan)
Uncle
Brackenpool
Grandfather
Blackstripe (in StreamClan)
Grandmother
Hawkfur (in StreamClan)
Trivia:
She will become an apprentice medicine cat in the future.
Her medicine cat name will be Scarabtail.
Ad blocker interference detected!
Wikia is a free-to-use site that makes money from advertising. We have a modified experience for viewers using ad blockers

Wikia is not accessible if you've made further modifications. Remove the custom ad blocker rule(s) and the page will load as expected.