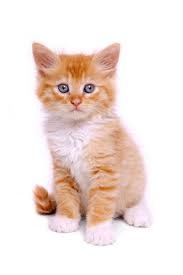 He is a pale blond tabby with ice blue eyes. He is roleplayed by Whatsit88.
Brother
Ikeclaw
Sister
Scarabtail
Father
Goldstar
Mother
Cherryfire (in StreamClan)
Mentor
Crowstripe
Cousin(s)
Honeystripe; Lightningclaw
Aunt
Dreamfreeze (in StreamClan)
Uncle
Brackenpool
Grandfather
Blackstripe (in StreamClan)
Grandmother
Hawkfur (in StreamClan)
Trivia
His warrior name will be Stormwing.
His warrior name is named after Stormfur and Mothwing.
His mate will be Sunburst.
Ad blocker interference detected!
Wikia is a free-to-use site that makes money from advertising. We have a modified experience for viewers using ad blockers

Wikia is not accessible if you've made further modifications. Remove the custom ad blocker rule(s) and the page will load as expected.